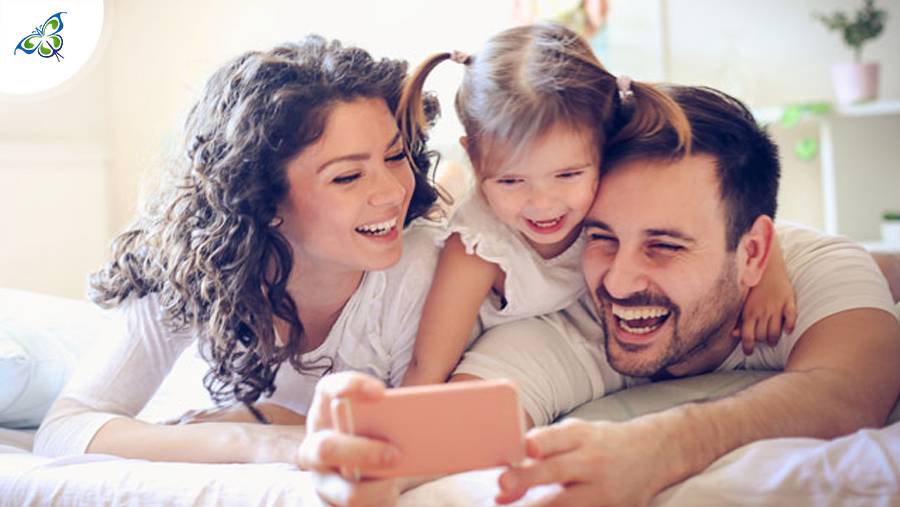 Has the lockdown brought friends and families together or has it thrown them far apart? Most people would raise their thumbs for the former. The lockdown days have not only increased family time immensely but also made friends, colleagues and near ones connect more frequently with each other. So, how has that been possible when most of the world's human population had to quarantine themselves? How did people manage to keep connected?
Technology has the biggest role to play
A big thanks to technology; life has largely depended upon smartphones, laptops, tabs, etc. to connect with friends and acquaintances via social media platforms and chat apps! Music, movies, online streaming of the innumerable number of web series, online books, etc. have done their best to provide a companion to people in almost every household across the globe! Not to forget your friend-for-life – those favorite headphones of yours!
Some recent music apps have come up with 'collaborative playlists' where you can involve your entire family or a group of friends. Usually, the creator of a playlist is allowed to decide upon who can have access to the list. Isn't that a communicative way of entertainment?
There's a chef inside many of us!
Cooking has been one of the favorite pastimes among adults. Interestingly, men and women have taken a keen interest in preparing new dishes and even discovering recipes! Stacking the kitchen racks with salt and seasonings for grilling the barbeque chicken to tossing breakfast sausages has been trending since the lockdown days!
In fact, home-cooking that had been showing a downward trend in the pre-lockdown period stepped up during the pandemic. And this time, cooking being a source of entertainment rather than compulsion, involved the entire family! For instance, you have involved your kids while baking your Christmas cake last time, didn't you? It both makes them feel important and also develops patience to carry out a particular task (say, when you've let them knead the dough slowly and neatly)!
Parenting has reaped the maximum benefit!
Parents have taken up additional roles; it seemed a bit tedious in the beginning but it's the new way of life now. And most of them today admit to having some of the most precious moments of their parenthood during the lockdown days. Increased family time has indeed strengthened the bondage and parents have revealed some heartwarming messages; first-time parents of infants have been able to witness some of the milestones of their little cherubs! Their first crawl, first words, smiles, babbling, and other firsts that a working mom or dad would have otherwise missed.
Parents of school goers have eventually expressed even greater satisfaction with the family time they have been suddenly gifted with. Instead of relying only upon teachers and the school's curriculum for the development of their child, parents could have their say in every aspect of their kid's upbringing.
The lockdown days have turned parents into confident homeschoolers with greater participation in their education. Not only this, but they have also become adept with all the computer and laptop accessories as well as other gadgets that home-schooling calls for.
Since humans are social animals, they are always craving connection. Though lack of physical presence or contact at times might be mentally challenging. The best way out of all these at this juncture is satiating the emotional needs of individuals.
For instance, a hug is not only physical closeness but also a source of affirmation, safety, security, and a lot more. To counter so many losses (due to the quarantine restrictions levied) a phone call or video conferencing over Skype, Zoom, FaceTime and such other apps comes in as a big rescue!