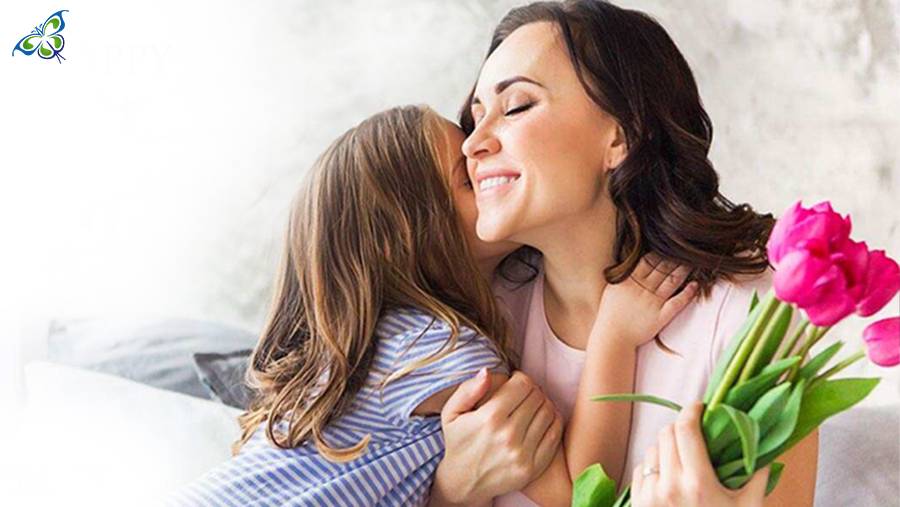 Mother's Day is one special day that calls for a grand celebration. Not that there's only a single day for you to shower your love, care, and affection for your mom, but we don't get to make our mothers feel special each day, do we? So, this day is an opportune moment to both make your mom feel special and enjoy the day with her as well!
Now, you need to plan out the day well and there are several ways of doing that. If you are up for celebrating in a different manner, you're at the right place. Here are a few 'special' suggestions for you – have a glance at them!
Wake her up with a delectable breakfast tray
When your mom is around you don't need to worry about the everyday breakfast, do you? So, when it's her (your mother's) special day, roast some bacon or prepare her favorite pancake, place it on the tray with a special note that reads out your feelings and gratitude for her and wake her up! It's gonna be one of the best surprises for her.
Plan to give her the day off
Call up her friends a day or two before and press them to plan for an outing on that day. Release her from all the household chores, and while she's out, finish them up meticulously! You can rest assured that she will be more than overwhelmed when she's back home. Don't forget to prepare a scrumptious dinner for her too!
You need to order the gifts and chocolates!
You know her best. You know what she likes best. So decide upon what to gift her a few days before Sunday (May 9th) and order it soon. Be it a bunch of dark chocolates, cushions, or some skincare stuff, it should not only be special (of course it is since it's gifted by you) but also meaningful. Before everything, you need to plan well ahead of Mother's Day and order those specialties soon!
Spending the day together
Spending quality time with our near and dear ones is something we really miss doing these days. Every other person around us is busy! Therefore, perhaps the best way to celebrate this Mother's Day is to spend quality time with your mom. This could be done in more ways than one – cooking a few recipes together, going to old family albums, running a movie marathon at home (with the comedy movies especially), or even going for a dinner date with her! Nothing feels like spending some priceless time together!
You could pamper her too!
Relaxation is a great thing for moms. Sometimes, it is the one invaluable thing that mothers can hardly afford. If you can book a spa, a relaxing massage, or a facial at a nearby salon for your mum, it will be some good pampering. You'll not only make a feel fresh but also help her restore the long-lost glow on her skin!
The prominence of the Day
Mother's Day celebration is often extended to grandmothers, great grandmothers, stepmoms, and all mother figures in one's life. The history of the Mother's Day celebration is not a very recent one and can be earmarked as ancient as the Greek and Roman civilizations!
Did you know that in the U.S although Mother's Day (second Sunday of May) is not a federal holiday, it is celebrated as a national holiday?